You cannot add "KOR Water Fall Filter" to the cart because the product is out of stock.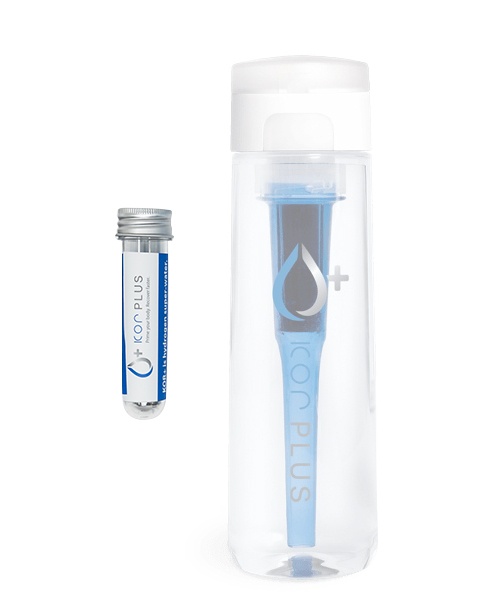 Filter for KOR + filter bottle
14,95€ – 150,00€
The KOR + filter enriches your water with:
Antioxidants
Electrolytes
High pH of 9+
Magnesium
Potassium
Calcium
Transforms every sip into antioxidant-rich, alkaline water.
The KOR+ filter system purifies and infuses regular water with electrolytes and molecular hydrogen (a powerful antioxidant), while also raising pH up to an alkaline 9+ to enrich your body everyday.
Related Products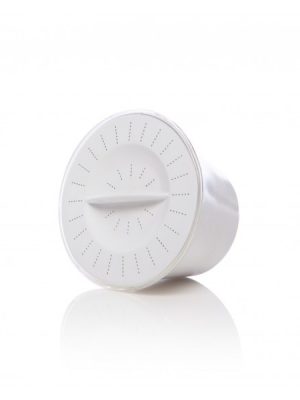 Out of stock