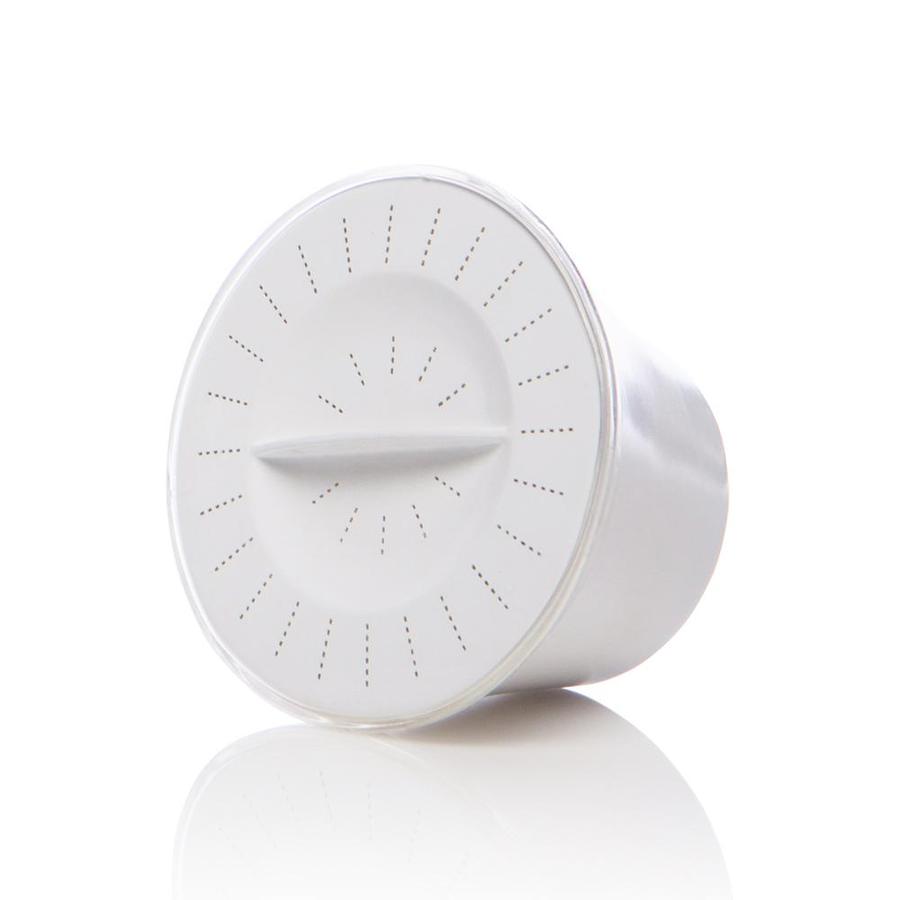 KOR Water Fall Filter
25,00€
The KOR Water Fall Filter uses coconut shells to purify and filter your water.
The process is natural, simple, and sustainable – and creates great tasting water.
Water Fall filters made from patented process which converts organic coconut shells to catalytic carbon and provide up to 80 gallons of clean, filtered water.
Water Fall filter independently tested to exceed the standards of NSF 42 for chlorine, chloramines, taste and odor found in tap water up to 80 gallons. For use on potable water only.
FILTRATION IN A FEW WORDS
Water Fall's unique patented filtration process utilizes a fully durable natural coconut shell filter and transforms tap water into clean, pure KOR water. Each filter can filter up to 300L, and lasts up to 4 months (1280 glasses of water)!