Water Fall
99,00€
A magnificent hydration system for home, from nature and improved by science, to create KOR Water – the best water you have ever tasted.
Transforms ordinary tap water into pure, clean water.
Filter lasts up to 80 gallons
Best Home water filtration system on the planet (no…seriously)
Included in the box :
1 Coconut Filter
1 Water Fall Stand
2 beautiful glass carafes with caps
"Water Fall, an innovative water filtration system that offers an elegant alternative to Brita filters, inspired by the filter cones of coffee makers."
– Fast Company Magazine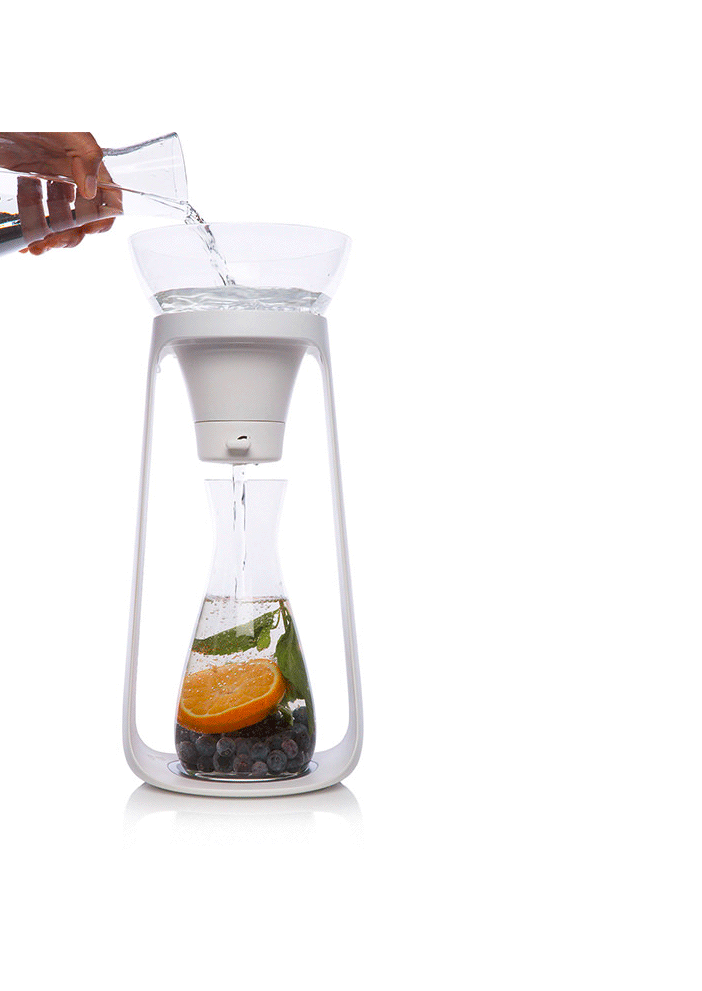 THE PURITY OF WATER
Inspired by the artisanal pour-over coffee method, Water Fall creates pure, great-tasting water for your daily hydration needs. Unlike a filtered pitcher, Water Fall separates the filter from the carafe, allowing you to filter water into multiple carafes.
INNOVATION WATER FALL INNOVATION
Water Fall's innovative design uses long-lasting, eco-friendly filters to ensure crystal clear water that tastes delicious. The filter and carafe are separate which allows you to have multiple glass carafes of great-tasting water whenever. Plus, our coconut shell filters purify your water in natural and sustainable way. Includes: 1 stand, 1 filter and 2 beautiful glass carafes with caps.
FILTRATION IN A FEW WORDS
Water Fall's unique, patented filtration process uses a natural, coconut shell filter that's completely sustainable and transforms ordinary tap water into pure, clean KOR Water. Each filter produces up to 80 gallons, which lasts up to 4 months (that's 1280 glasses of water)!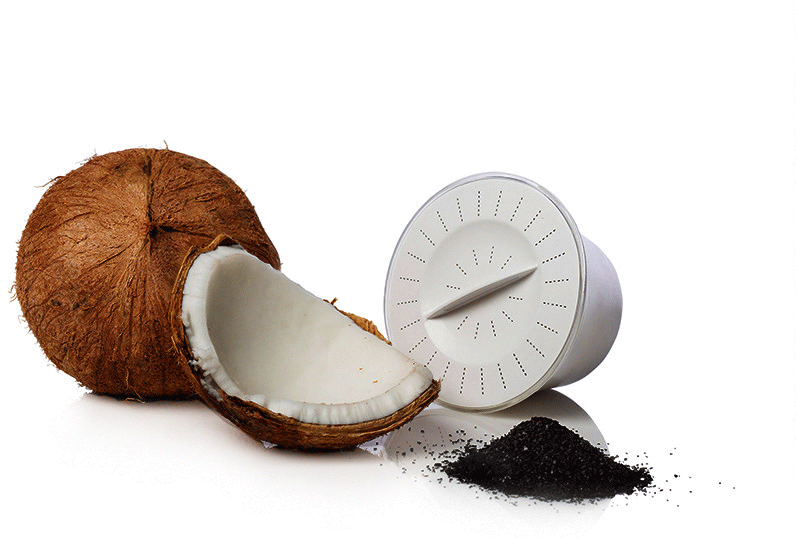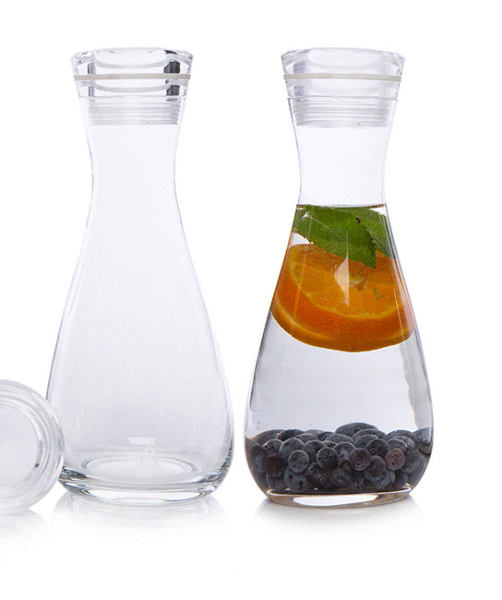 USE YOUR CARAFE FOR YOUR INFUSIONS
While our coconut shell filter already makes water amazing KOR Water, the glass carafes let you get even more creative. Add fresh fruits, veggies and herbs for a naturally refreshing twist on hydration. The options are truly endless.